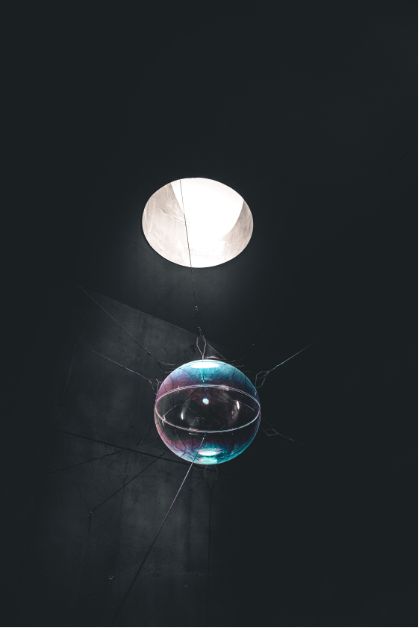 HUMANS ARE THE PRODUCT OF COUNTLESS LIFE EXPERIENCES –
A LIFETIME OF HONING SKILLS
In an era where desensitization and inattention are consistently reigning supreme, it's about time we made space for the lateral thinkers.
We're going out of our way to meet the people who've heard 'no' more than 'yes'; who don't quite fit in; who've lived more than one side of A4; who just think differently.
We want to jam with the world's most talented "misfits" – spotlight their incredible stories and bring their "out there" ideas to life.
"OUT OF LIFE'S SCHOOL OF WAR: WHAT DOES NOT KILL ME, MAKES ME STRONGER."
– Friedrich Nietzsche, Twilight Of The Idols, 1895
Wisdom can be found in the most unpredictable of places. All it takes is knowing where to look.
WITH A COMMUNITY AT ITS CORE, WHAT DOES NOT IS MADE UP OF THE SORT OF CHARACTERS YOU'VE ALWAYS WANTED TO CALL FRIENDS.
Using the hunger to disrupt as a catalyst, WDN is attempting to redefine convention.
Flipping the rulebook on its head isn't us trying to be cool, it's just our normal MO.
And it's those hard-hitting conversations that challenge awareness which will always result in finding a common ground with those you least expect. 
So, let's start having them on purpose.
We're calling all like-minded life veterans and creative thinkers to build a society where connection, collaboration and inspiration happens without an agenda. 
WDN is about fostering creativity and genuine human connection. We believe in giving people a reason to get out of bed, and a voice when others won't.
IF YOU'RE LOOKING FOR SOMEWHERE TO BELONG, WHAT DOES NOT CAN BE YOUR HOME.
Just imagine an ecosystem that's rooted in diversity, opportunity, and purpose – wouldn't that be nice?
If you're looking to be understood, then you've come to the right place.
And if you've lived a million lives, join us and live a million more.