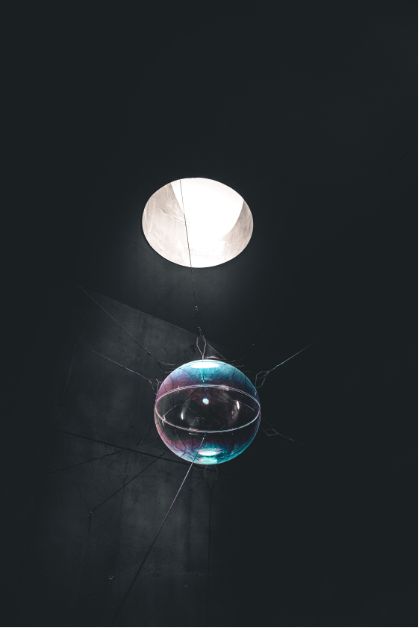 HUMANS ARE CULTURE,
CULTURE IS HUMANS.
Somehow humanity got this far – but where are we going? In an age of distraction and disconnection are we blindly tik-tokking into the future? Or is there another way?
We're out to shape the culture that shapes us.
To do that, we want to jam with the world's most talented "misfits". The people who've heard 'no' more than 'yes'.
WDN is about fostering creativity and genuine human connection. We believe in giving people a reason to get out of bed, and a voice when others won't.
"OUT OF LIFE'S SCHOOL OF WAR: WHAT DOES NOT KILL ME, MAKES ME STRONGER."
– Friedrich Nietzsche, Twilight Of The Idols, 1895
We knead together the most brilliant and marginalized minds to make noise – with purpose.
And spotlight incredible stories, to bring "out there" ideas to life.
HUMANS ARE THE PRODUCT OF COUNTLESS LIFE EXPERIENCES
We're creating a starter culture of talent who can kickstart the social fermentation process needed for real change.

Through experiences, mentorships, and projects, we're out to create opportunities for sparks to fly.
Because it's those hard-hitting conversations that challenge perception that result in finding a common ground with those you least expect.
So, let's start having them.
We're calling all like-minded life veterans and creative thinkers to build a society where connection, collaboration and inspiration happens without an agenda. 
We'd like to live in a world that's less reliant on labels and snap judgments. And more reliant on truly seeing, hearing, and connecting with each other. 
IF YOU'RE LOOKING FOR SOMEWHERE TO BELONG, THIS IS IT.
Think of WDN as an ecosystem rooted in difference, opportunity, and purpose. A garden where everyone, from the underdogs to the over-achievers, can grow.
If you're looking to be understood, then you've come to the right place.
And if you've lived a million lives, join us and live a million more.