WDN IS THE CULTURE CONSULTANCY
you never knew you needed
WDN understands what brands want, but most importantly, what they need. Why? Because we ARE your target audience.
Whatever the industry, we can build a bespoke team of superstars to bring any project to life.
Aren't you tired of working with agencies who come with a one-size-fits-all team of 9-to-5-ers?
Hiring one-dimensional "experts" seems antiquated when there's an opportunity to work with the change-makers of tomorrow.
Trust us when we say – we speak your language.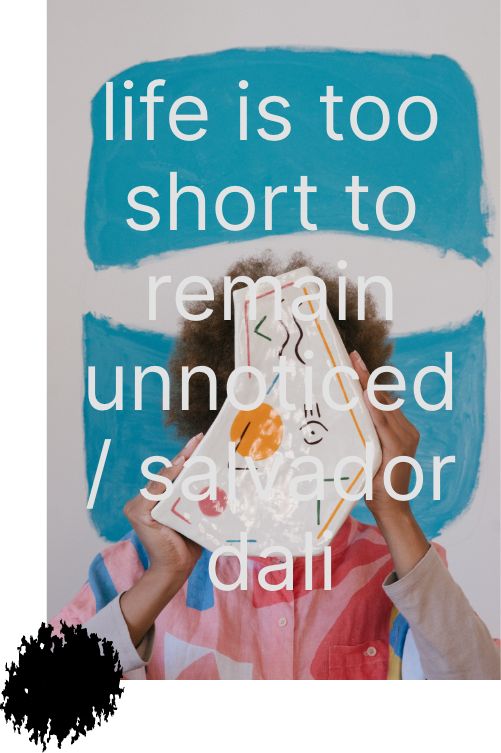 CULTURE CONSULTANCY MEETS CREATIVE INCUBATOR
Some things we're good at: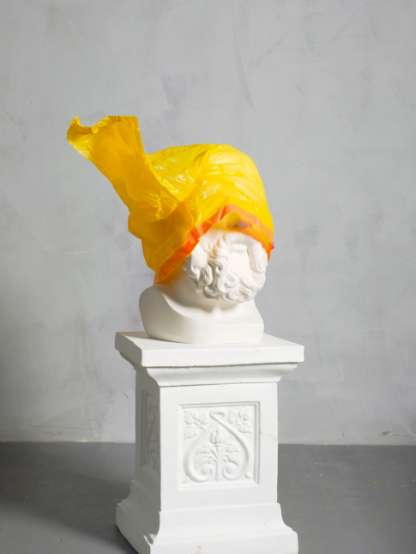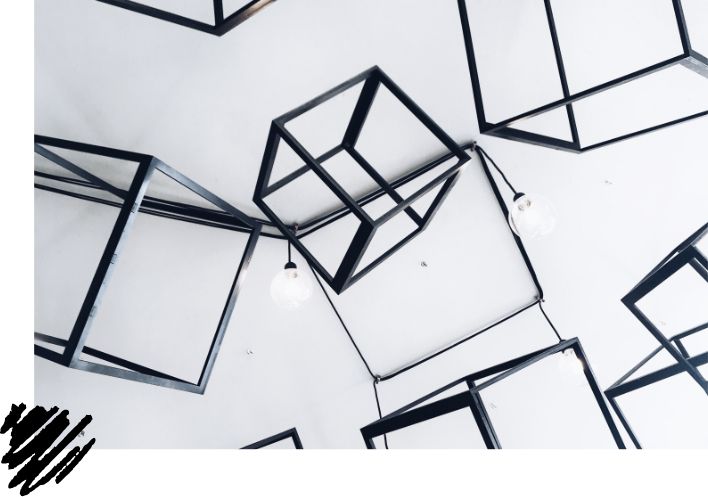 Brands
Atypical, alternative, progressive, mental health-focused, disruptive, creative, culture-centric, and for the greater good.

Humans
Crackerjacks, hustlers, dabblers, innovators, determined deviants, creators, idealists, tinkerers, and starry-eyed visionaries.