The Wdn academy : Courses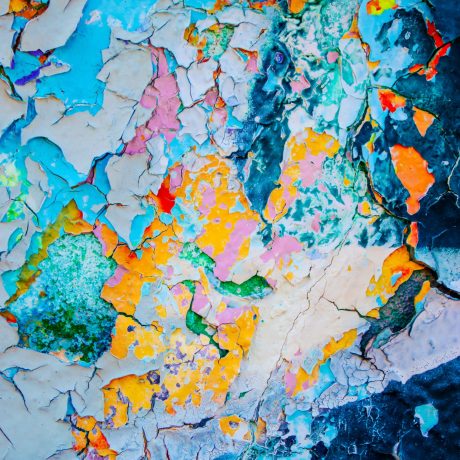 'From Seed to Sensation': Becoming a sustainable food influencer
Welcome to the ultimate course, curated for food influencers who are already slaying the game or those who are hungry to break into it. We're here to help you dominate the creator economy and leave a righteous mark.
This self-guided adventure, amped up with weekly face-to-face powwows, will arm you with the mad skills and knowledge to ride the food influencer wave with style and substance.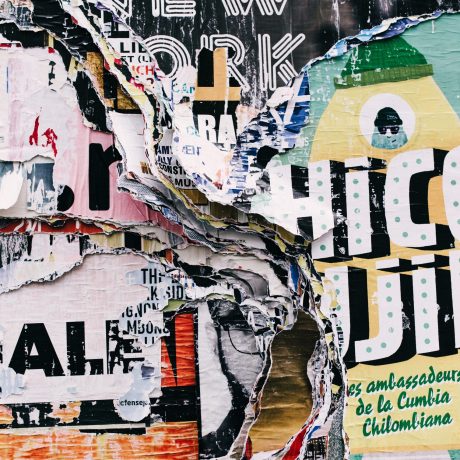 Ink It Right: The Rebel's Guide to Persuasion
Step into the arena with our all-inclusive course, built for both seasoned scribes and aspiring wordsmiths hungry to thrive and change the game.
This self-propelled program, jazzed up with weekly in-person jams, will arm you with the knowledge and skills to conquer the copywriting realm with style and purpose.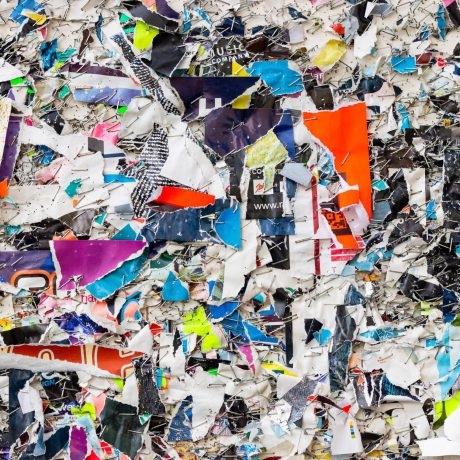 Events with Purpose: A Holistic Approach
Get ready to dive into the epic journey – a hardcore course custom-made for the event producers who are set on dominating the events scene and making a positive dent.
This self-guided program, spiced up with weekly in-person showdowns, will arm you with the knowledge and skills to conquer the events universe with flair and effectiveness